Picking a harness for your dog
When we think about walking with your dog, what do you picture; a leisure walk with your furry companion along a quiet road, or getting dragged down the street and no matter how much yelling or pulling you do, they won't stop? Picking the right harness for your dog does matter. It makes a difference if you are walking your dog on a harness, buckle collar, martingale, or nose collar. However, not every dog's behavior can be remedied by the same magical fix. All of our pups are unique and require the right training tool for them.
Let's talk about picking a harness for your dog
Many people don't know but there are different styles of harnesses for dogs! If you have chosen to use a harness as your dog's walking tool, it's important you get them the right one for the job. The different styles of harnesses will make an effect on how your walks together go. We're going to be talking about two specific harness styles: Back Clip Harness and Front Clip Harness.
The Back Clip Dog Harness. They are a good walking equipment to use for small dogs with delicate throats easily damaged by collars. These harnesses are ideal for calm dogs already trained not to pull on the leash, the design does little to discourage pulling. If your goal is to train your dog not to pull this harness will create a lot of frustration for both you and your dog, as when they wear it it enables them to pull with greater ease.
The Front Clip Dog Harness. This tool can work very well for many dogs who have a tendency to pull on walks. Its intended design with the leash clipping in the front turns the dog towards the leash handler as the dog pulls, instead of letting them continuously pull you down the street. The harnesses should also reduce the amount of force the leash handler feels from a strong pull, because the dog is not pulling using their shoulders which is the strongest part of their body.
Which harness should I pick for my dog?
Below is a review list of some different harnesses with pros and cons, do your own research and try things out. Not every harness works for all dogs so look for the one that works best for your dog.
---
The Blue-9 Pet Products Balance Harness. Significantly reduces pulling without impeding a dog's movement, sagging or twisting when attaching the leash to the front D-ring. This harness is popular among dog trainers and dog walkers.
---
Petsafe 3-in-1 No-Pull Dog Harness. On the more affordable side of the spectrum, the next two harnesses are great options for no-pull harnesses.
---
Petsafe Easy Walk Dog Harness. Same brand as the one above with a little bit of a difference; less adjustable points available however at the D-ring there is a martingale design feature which helps keep the harness comfy and loose while walking with no leash tension and closes when the dog pulls to ensure safety. I personally use this for my pug, it did cause chafing at first but how it doesn't irritate him.
---
2 Hounds Design Freedom No-Pull Harness. This harness is a dual-clip harness, which allows you to connect the leash on the front for no pull walking and also on the front if you need versatility.
---
Ruffwear Front Range Harness. A comfortable harness that can be worn all day long comfortably.
---
Remember when picking a harness for your dog to use that every dog has a different body type and training needs. Consider what your goal is and what fits them best to choose the best tool for you and your pup. If you are considering signing up for dog training in the Albuquerque Metro Area, click here to schedule a no obligation in-home evaluation, or if you already have a trainer, talk to him about what they recommend for your furry companion.
---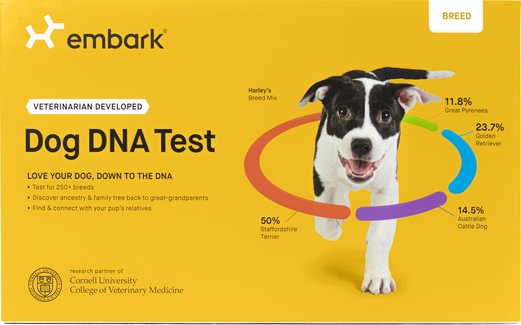 ---
Dog Training in Albuquerque, Rio Rancho, Corrales, Placitas
The mission of Good Buddy Dog Training is to help build the bond between dogs and their owners through positive training methods. We teach dogs to accomplish new behaviors and humans to bring out the best in their furry friends. For the most effective training, we work with people directly in their homes, where dogs and their humans feel most comfortable. And the training we do is based on the science of how dogs learn by using a positive and fun curriculum to build confidence in both dog and owner.