Dog Door Dashing
Dog door dashing refers to a dog who tends to bolt out of open doors to get outside. Dog door dashing is a particularly dangerous habit for your dog to have as if they run out onto a street they could be in danger or get lost. It's important to prioritize helping your dog to get the training they need in order to give them impulse control skills.
Reasons for Dog Door Dashing
Dog door dashing may happen for different reasons.
Pent up energy; dogs who are kept inside a lot of the day and don't get a chance to play or exercise can be a huge motivator to run out the door.
The thrill; for a dog who may have wandered out on accident the first time they may be now motivated by the adrenaline of the experience, new things to smell, the fun of being chased, etc.
For any of these reasons, play mental stimulation games with your dog, take them on walks or runs, play fetch or with their favorite toy in the yard. Making the home and being with you a more exciting and fun experience is the first step to ensuring dog door dashing is not a problem when the door is open. 
Steps to Train Your Dog From Door Dashing
Dog door dashing is a serious safety issue. If you need any help with stopping your dog from door dashing, or any other training concern, Good Buddy can help you. Please feel free to click here to schedule an in-home evaluation with one of our Certified Dog Trainers.
---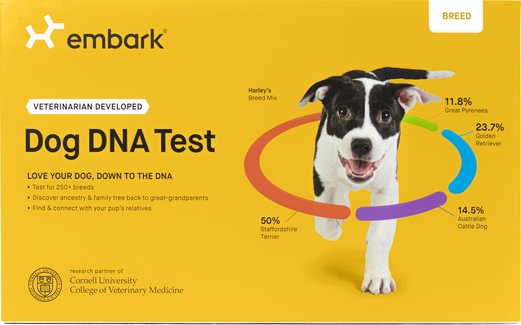 ---
Dog Training in Albuquerque, Rio Rancho, Corrales, Placitas
The mission of Good Buddy Dog Training is to help build the bond between dogs and their owners through positive training methods. We teach dogs to accomplish new behaviors and humans to bring out the best in their furry friends. For the most effective training, we work with people directly in their homes, where dogs and their humans feel most comfortable. And the training we do is based on the science of how dogs learn by using a positive and fun curriculum to build confidence in both dog and owner.