Amy is the newest team member of Good Buddy Dog Training and will be our Albuquerque Dog Trainer. She was born and raised in New Mexico and started taking dog training classes at the age of 13 years. After high school she went to college to learn how to train professionally. She was certified as a professional dog trainer through Animal Behavior College in 2017. She started working at an organization that trained service dogs for military veterans. She is also an American Kennel Club, Canine Good Citizen Evaluator. 
Amy has a passion to help all people and their dogs with obedience training or help with behavioral issues. In her free time she loves hiking, board games, being with family and friends, and tea. She also loves hanging out with her dogs, Balii and Whitaker, as well as her cat Pistachio. 
We're excited to have Amy join our team as our Albuquerque Dog Trainer. As Paul has been focused on training mostly in Rio Rancho Corrales, and Placitas, bringing Amy into the Good Buddy Dog Training family will allow us the opportunity to expand our in-home dog training expertise, passion, and love of dogs more into Albuquerque.
Please join me in welcoming Amy to our team. We're very happy to have her. If you live in Albuquerque and need some help with your dog or puppy, please click here to schedule an evaluation with Amy and see how she can help you.
---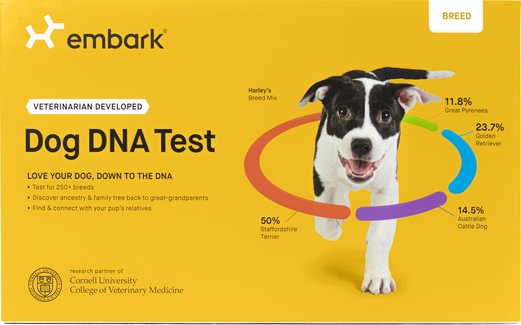 ---
Dog Training in Albuquerque, Rio Rancho, Corrales, Placitas
The mission of Good Buddy Dog Training is to help build the bond between dogs and their owners through positive training methods. We teach dogs to accomplish new behaviors and humans to bring out the best in their furry friends. For the most effective training, we work with people directly in their homes, where dogs and their humans feel most comfortable. And the training we do is based on the science of how dogs learn by using a positive and fun curriculum to build confidence in both dog and owner.